Welcome to sarayoga.com
Sara Intonato, Authorized Level 2 Ashtanga Yoga Teacher
"If we practice the science of yoga, which is useful to the entire human community and which yields happiness both here and hereafter- If we practice it without fail, we will then attain physical, mental, and spiritual happiness, and our minds will flood towards the Self."
~Sri K. Pattabhi Jois
BEGINNING IN JULY
LIVE Yoga Philosophy Course
Here's the thing…
Maybe you have tried yoga already. Maybe you are a devoted practitioner, even. You go to class and feel great. Then life happens and you come crashing down again.
You know what I'm talking about?
You leave your mat feeling like you can conquer the world, until…
Your car gets rear-ended.
Your flight is canceled.
Your best employee quits.
Someone close to you suddenly falls ill.
And boom! You feel like you've lost all you have learned.
So I'm going to say what nobody else is saying.
If you feel like getting on your mat is not enough, it's because it's NOT.
Yes, you read that right.
You need something beyond the mat to help you carry that sense of calm and centredness into your everyday life.
Yoga philosophy is your secret weapon.
Now you can take classes with Sara
no matter where you are!
Sara's Audio Class Bundle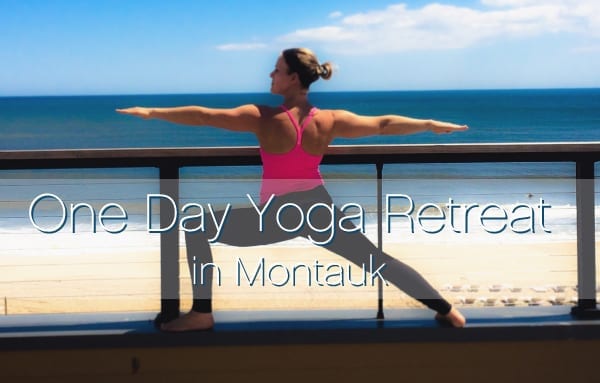 One Day Yoga Retreat in Montauk with Sara
SaraYoga One Day Yoga Retreat in Montauk! Press the pause button on life for just a day. Saturday, October 20, 2018
Peru's Sacred Valley and Machu Picchu April 14-21, 2018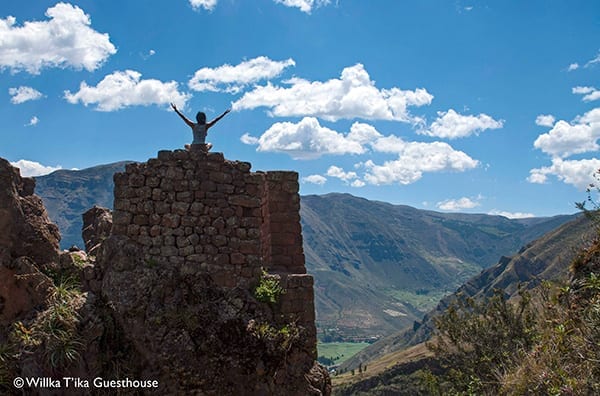 This yoga retreat is a chance to take a deeper look at yourself, connect to what inspires you most, and discovering the tools you need live an inspired life every day. No more going through the motions. This clarity is what empowers us to live in connection with our deepest potential EVER DAY.
AND we will be doing this in the most energetically powerful place on earth! This retreat is not just a vacation.
It is a catalyst into the life you've always wanted to live.
If this sounds like the MORE you are looking for, you're not going to want to miss Machu Picchu.