Welcome to sarayoga.com
Sara Intonato, Authorized Level 2 Ashtanga Yoga Teacher
"If we practice the science of yoga, which is useful to the entire human community and which yields happiness both here and hereafter- If we practice it without fail, we will then attain physical, mental, and spiritual happiness, and our minds will flood towards the Self."
~Sri K. Pattabhi Jois
SATURDAY, MAY 18, 2019
One Day Yoga Retreat in Montauk!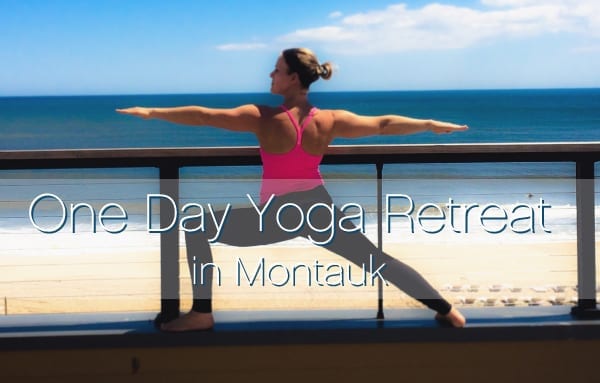 Are you a disciplined person in your life but struggle to take time for yourself? Do you skip the personal attention you know you need to be at your best? Do you put your focus on your other responsibilities?
If you are nodding your head yes to any of these, you're not alone.
Part of being a high achiever is having a full life. Often this comes with putting everyone and everything else ahead of yourself. But what is the cost of doing this?
I know you.
You are done with the noise and overconsumption of unnecessary stimuli.
You're craving quiet space for physical, mental, emotional, spiritual healing.
You know there is a better way, but you can't find it on your own.
That's what we do together in Montauk. And it doesn't take two weeks. It doesn't require a long plane ride. It takes ONE DAY.
I can help, but only if you're ready.
This work is NOT for people who are addicted to drama.
This retreat is NOT for those who'd rather stay in excuse mode than create change.
It IS for people who trust that the quiet space cultivated by spiritual practices gives them real results in their lives.
$499 per person through April 5th; $699 from April 6th
Now you can take classes with Sara
no matter where you are!
Sara's Audio Class Bundle