Welcome to sarayoga.com
Sara Intonato, Authorized Level 2 Ashtanga Yoga Teacher
"If we practice the science of yoga, which is useful to the entire human community and which yields happiness both here and hereafter- If we practice it without fail, we will then attain physical, mental, and spiritual happiness, and our minds will flood towards the Self."
~Sri K. Pattabhi Jois
AN EVENING WITH PETE A. SANDERS JR.
Easy to Understand, Practice, and Master
Mind/Body/Spirit Catalyst Techniques & Concepts
WHEN: MONDAY, JULY 15TH, 2019
WHERE: Old Westbury, Long Island
---
Pete Sanders is an honors graduate of MIT with dual study in bio-medical chemistry and brain science. Accepted to Harvard Medical School, Pete chose instead to pursue the role of science in creating a path to enlightenment. A meditation practitioner and teacher for decades, Pete is also an army veteran, a published author, and lives in Sedona to teach others to create new levels of joy and freedom in their lives using the power of their own mind.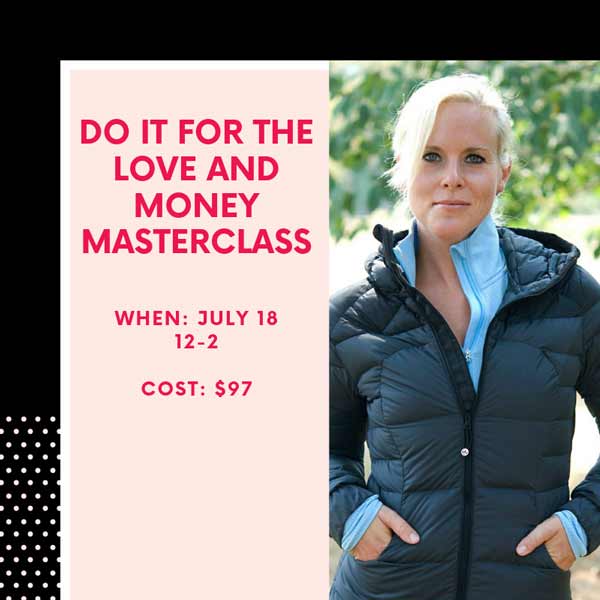 Do it for the

love

AND the

money.

If you're like me, a healing professional with many years of experience, you're caught between two extremes. The desire to help people on a daily basis and the desire to help yourself, meaning you finally step out of struggle mode and start thriving.
Now you can take classes with Sara
no matter where you are!
Sara's Audio Class Bundle