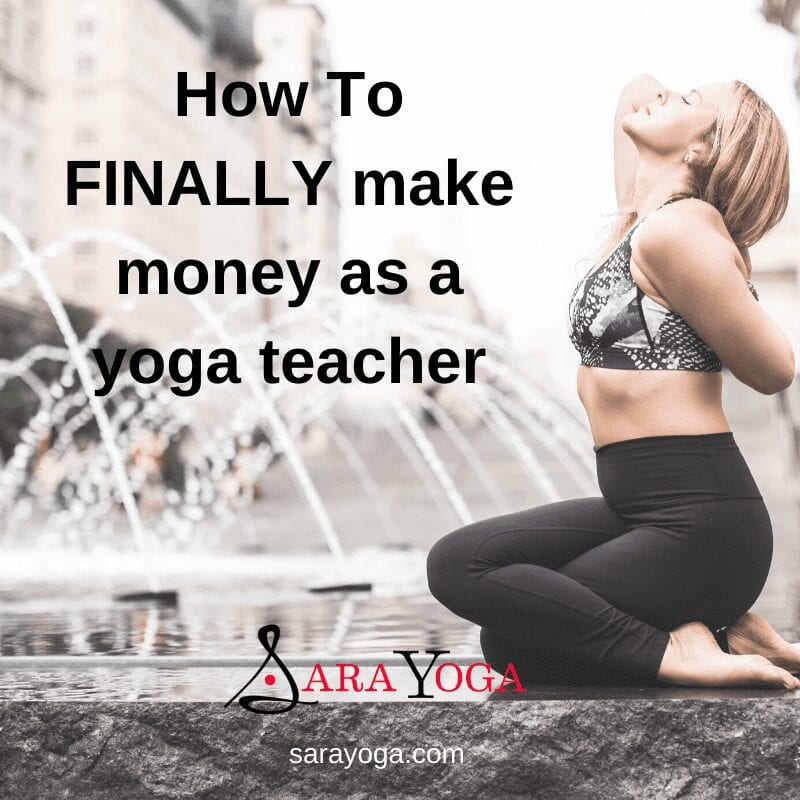 How to FINALLY make money as a yoga teacher
 Monday, June 22nd at 12:30pm EST
I know how hard it is to feel like it's never enough.
You've done the certifications. You've even done some business courses. You *SHOULD* be making great money, but something just isn't clicking. 
The truth is that running a successful wellness business is a lot like a yoga practice; you have to show up every day and take action. 
You might be wondering;
"is it even appropriate to take action right now when it seems like the world is burning down?" 
"what if you don't know what action to take?"
"Can you REALLY make money as a yoga teacher?"
I'm here to help. 
Join me on Monday, June 22nd at 12:30pm EST for a free webinar, How To FINALLY make money as a yoga teacher. The replay will be sent to all registrants, so don't worry if you can't attend live. 
Click here to register for How to FINALLY make money as a yoga teacher.