Welcome to sarayoga.com
Sara Intonato, Authorized Level 2 Ashtanga Yoga Teacher
"If we practice the science of yoga, which is useful to the entire human community and which yields happiness both here and hereafter- If we practice it without fail, we will then attain physical, mental, and spiritual happiness, and our minds will flood towards the Self."
~Sri K. Pattabhi Jois
Now you can take classes with Sara
no matter where you are!
Sara's Audio Class Bundle

Peru's Sacred Valley and Machu Picchu April 14-21, 2018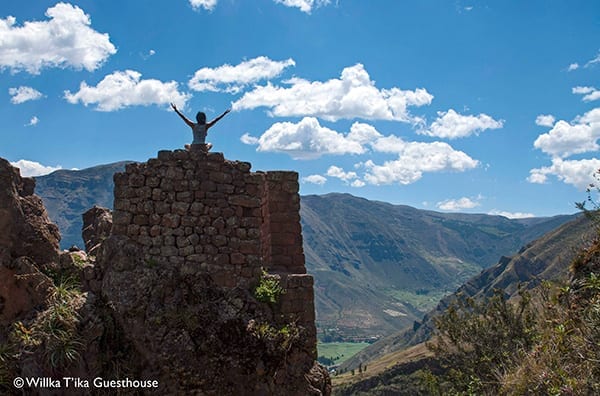 This yoga retreat is a chance to take a deeper look at yourself, connect to what inspires you most, and discovering the tools you need live an inspired life every day. No more going through the motions. This clarity is what empowers us to live in connection with our deepest potential EVER DAY.
AND we will be doing this in the most energetically powerful place on earth! This retreat is not just a vacation.
It is a catalyst into the life you've always wanted to live.
If this sounds like the MORE you are looking for, you're not going to want to miss Machu Picchu.